School Location, Maps, and School Parking Policy
Great Wall Chinese School is located in the beautiful campus of Rosemont College*. Classes are held in Lawrence Hall. Please check out Rosemont college location and campus map for more information.
School Address:

Rosemont College*
1400 Montgomery Avenue
Rosemont, PA

Coordinates for GPS:

40.034078, -75.328322.

Lawrence Hall, Building #10
Google map
Campus map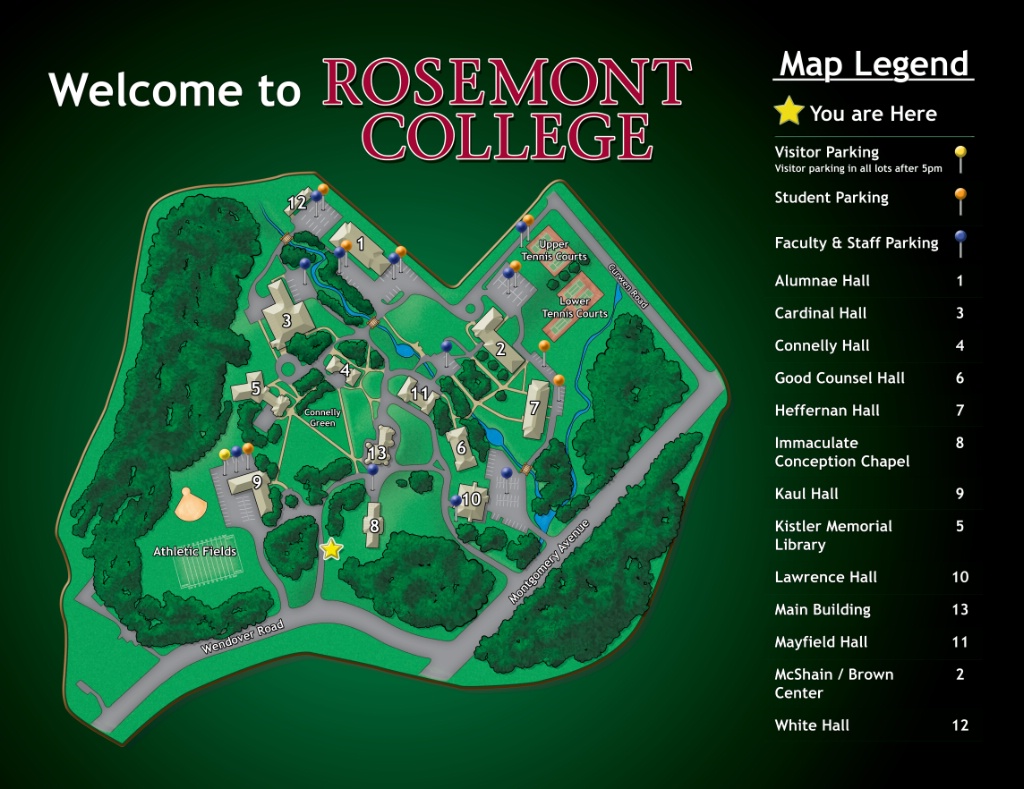 School Parking Policy
The parking rules on Rosemont campus is enforced by the college. The parking spaces on campus are generally permitted for GWCS families provided that there are no sign of restrictions. Parking spaces behind Lawrence Hall are for drop-off only and are reserved for teachers and volunteers.