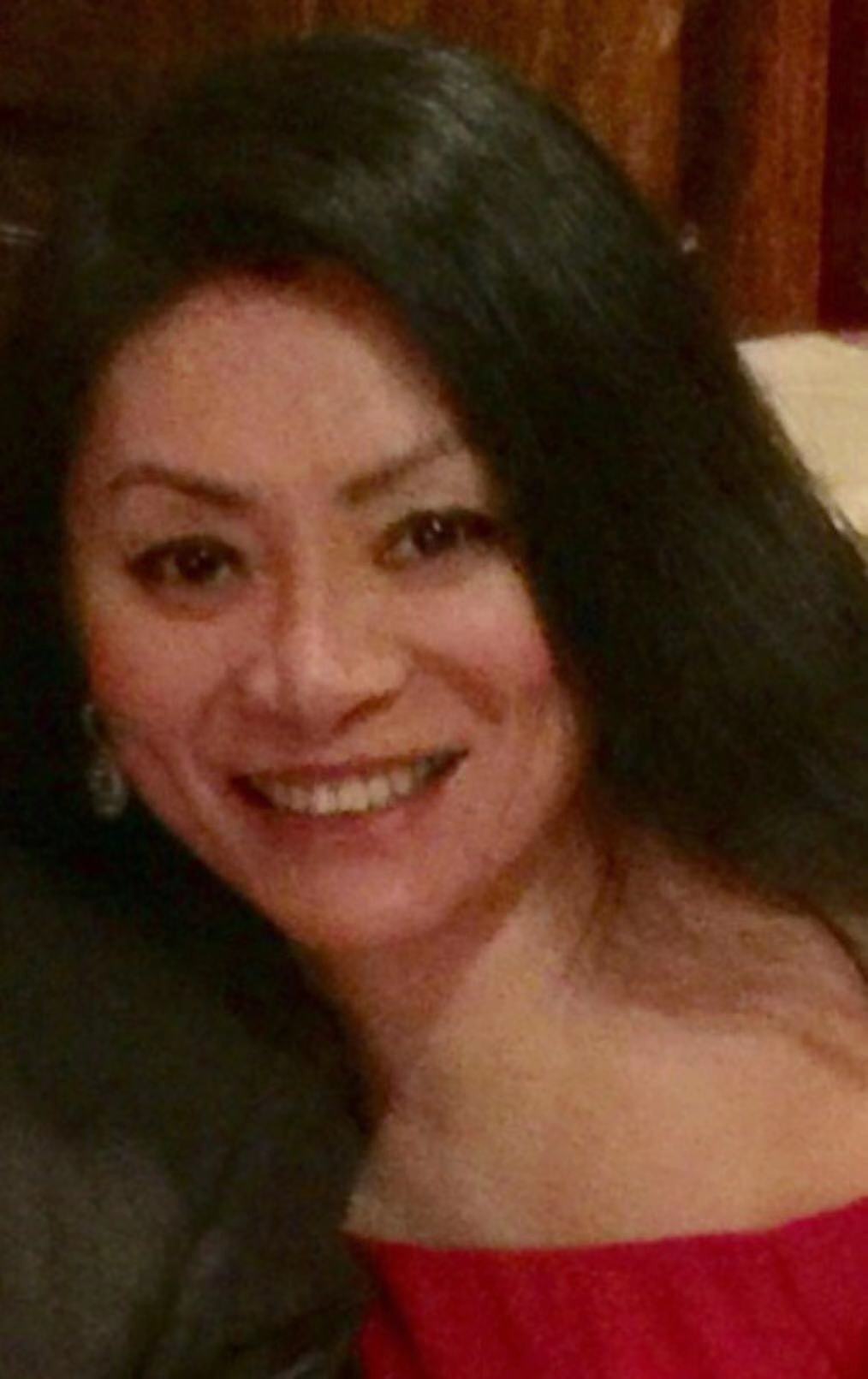 Jian Tang is a licensed Zumba fitness instructor. She has been practicing Zumba fitness for more than 10 years. She loves all kind of Latin dance, such as salsa, mambo, Cha-cha-cha, rumba, bachata, etc. Jian is also a member of the Philadelphia Argentina Tango School. She was invited to do the Argentina tango performance for the Pope Francis at the City Hall while the Pope Francis was visiting Philadelphia on 11/8/2015. Jian enjoys sharing the Latin dancing and fitness with her students. She brings the fun, happiness, confidence to her class.
Jian Tang is a full time realtor. Previously she was in accounting and investment field.
She has her MS in Management in Information Science from Penn State University, and her BS in Accounting in China.
唐健老师是有执照Zumba 健身教练。她出身于音乐世家,从小就热爱音乐和舞蹈。她已经有10多年的Zumba健身经验。唐老师热爱各种拉丁舞蹈。唐老师还是费城阿根廷探戈学校的会员,2015年11月8日在费城市府受邀为教皇表演阿根廷探戈。唐老师现在是全职地产代理,但在业余时间热衷分享Zumba健美健身。她深受各界人士尤其她学生的喜爱。唐老师毕业于宾州州立大学信息管理,有着多年的财务管理和地产投资的丰富经验。