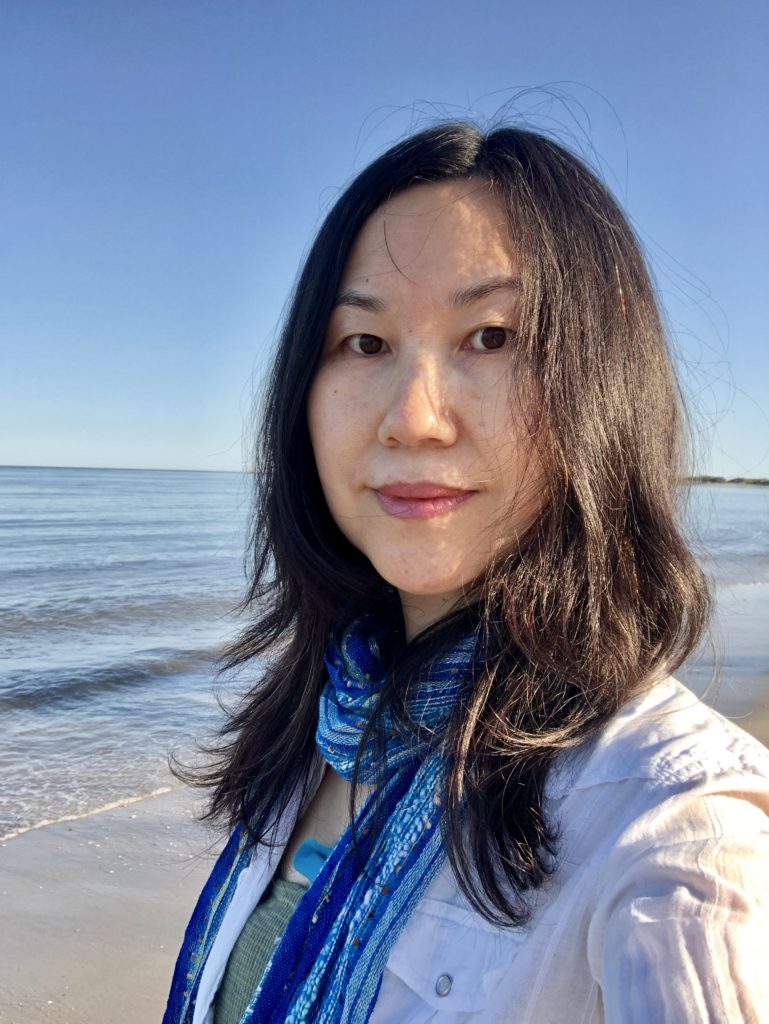 缪秀华毕业于清华大学美术学院(原中央工艺美术学院),曾做过多年的时装设计师和平面美术设计师,2006年她开始致力于美术教育,如今已有十余年的教学经验,她的教学方法和态度得到了许多家长与学生的认可及好评。

缪秀华尝试溶东西方教学理念于一体,在传授材料的应用与技法的同时,尽量鼓励和支持每个学生自己的风格和视觉表达,并指导学生们创作自己的艺术,学生们学会相信自己的创造力并且用一切皆可能的视角看待这个世界。

教学内容包括儿童画、素描、水彩、丙烯画等。
BACKGROUND

Xiuhua Miao graduated from Academy of Art & Design, Tsinghua 
University. She had worked as a fashion designer and graphic designer 
for many years. In 2006, she started her new career as an art 
teaching. Now she has more than 10 years of teaching experience, and 
she has received very good feedback for her teaching method and her 
attitude towards working with her students.


Xiuhua Miao tries to combine the eastern and westen way of teaching 
art to her students. While providing instruction in the use of 
materials and techniques, in an effort to encourage and support each 
student's individual style of visual expression, she guides students 
through the process of creating their own art. Students learn to trust 
their own creative impulses and learn to view the world as a place 
filled with possibilities, one where they are encouraged to shape and 
express their own vision.


Xiuhua Miao teaches children's drawing, sketch, watercolor painting, 
acrylic painting and etc.