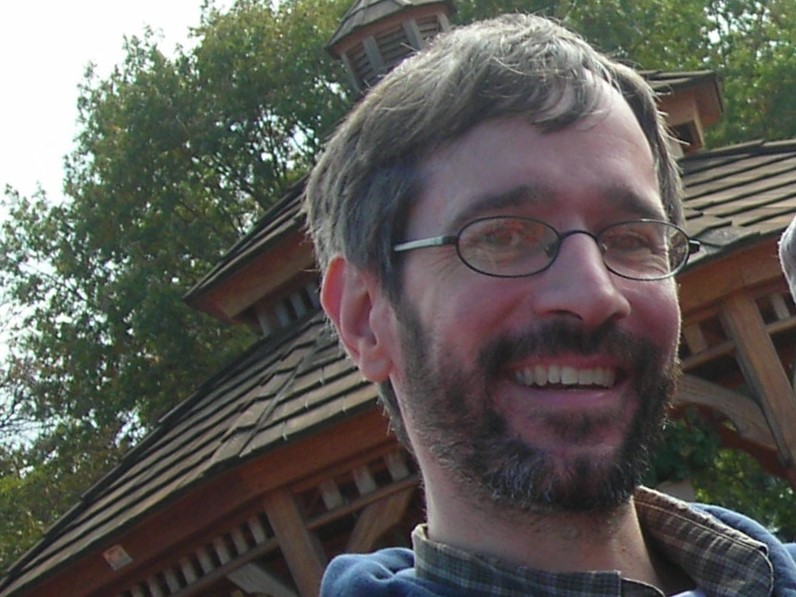 Mr. Chris Marley has been an public school educator and private SAT
tutor along the Main Line for over ten years. Chris currently teaches
English at Great Valley High School in Malvern. He pushes all
students to reach their full potential and achieve academic
excellence. In his professional career, Chris has taught all students
across the K-12 educational spectrum, but primarily those at the
middle and high school level. Mr. Marley has been a proud member of
the Great Wall Chinese School since 2016.